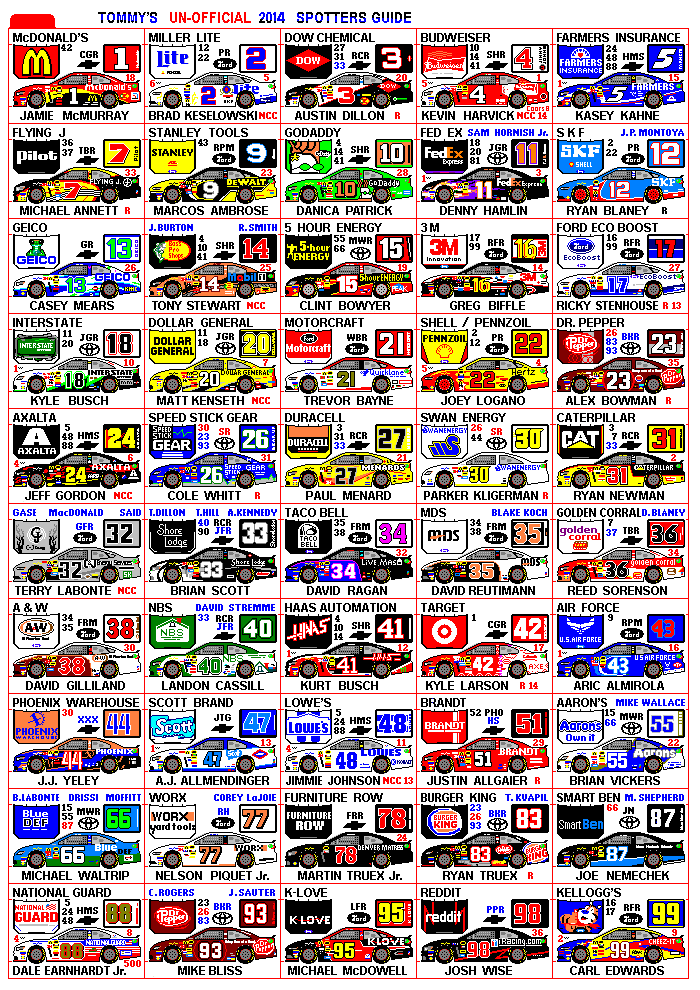 The SWAN Racing team #26 and # 30 was sold to BK Racing and XXXtreme Motorsports.

Kyle Fowler also was a rookie driver in the #32 as one of the 9 drivers to race the #32 in 2014 joining Travis Kvapil-16,
Blake Koch-4, Joey Gase-4, Terry Labonte-4, J.J.Yeley-3, Boris Said-2, Eddie MacDonald-1 and Timmy Hill-1 race.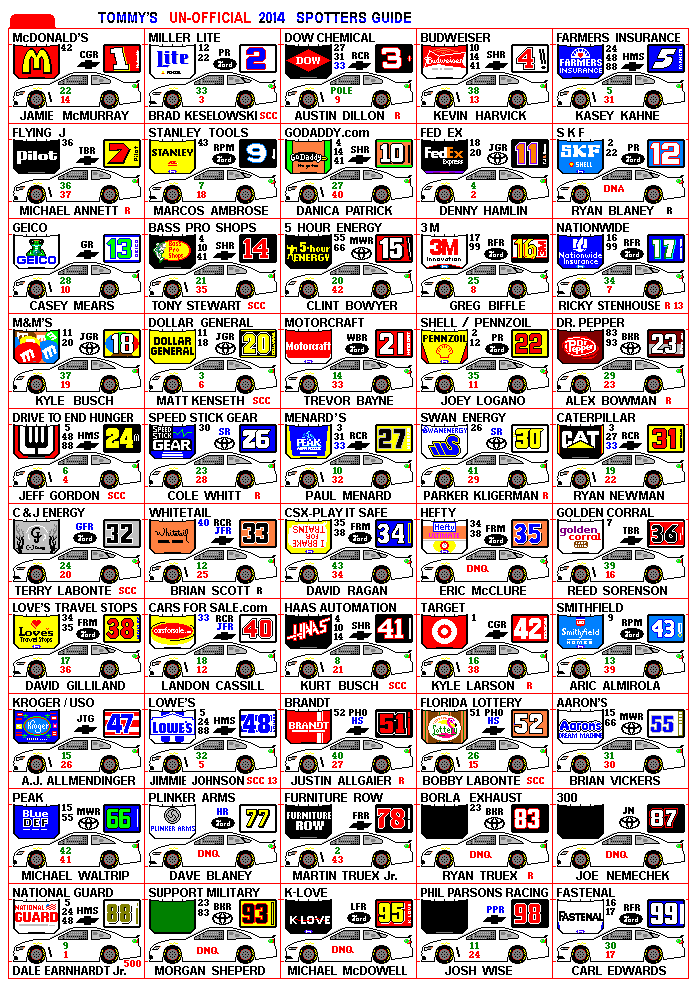 Thank you to Jayski and to Racing-Reference.info for the valuable resources that they have available.
Links to...
Jayski
Racing-Reference.info